Natural Barium Sulfate for Coating Industry
Barium Sulfate used in possesses yellowing resistant, good flow properties and lower oil absorption, a good choice of fillerused in middle grade and high grade emulsion paint, which is known as acidresistant emulsion paint. Even when products are exposed to outdoor, they stillcan resistant to acid. The good dispersity, good flow properties and glossretention of Barium Sulfate improves chemical properties of products.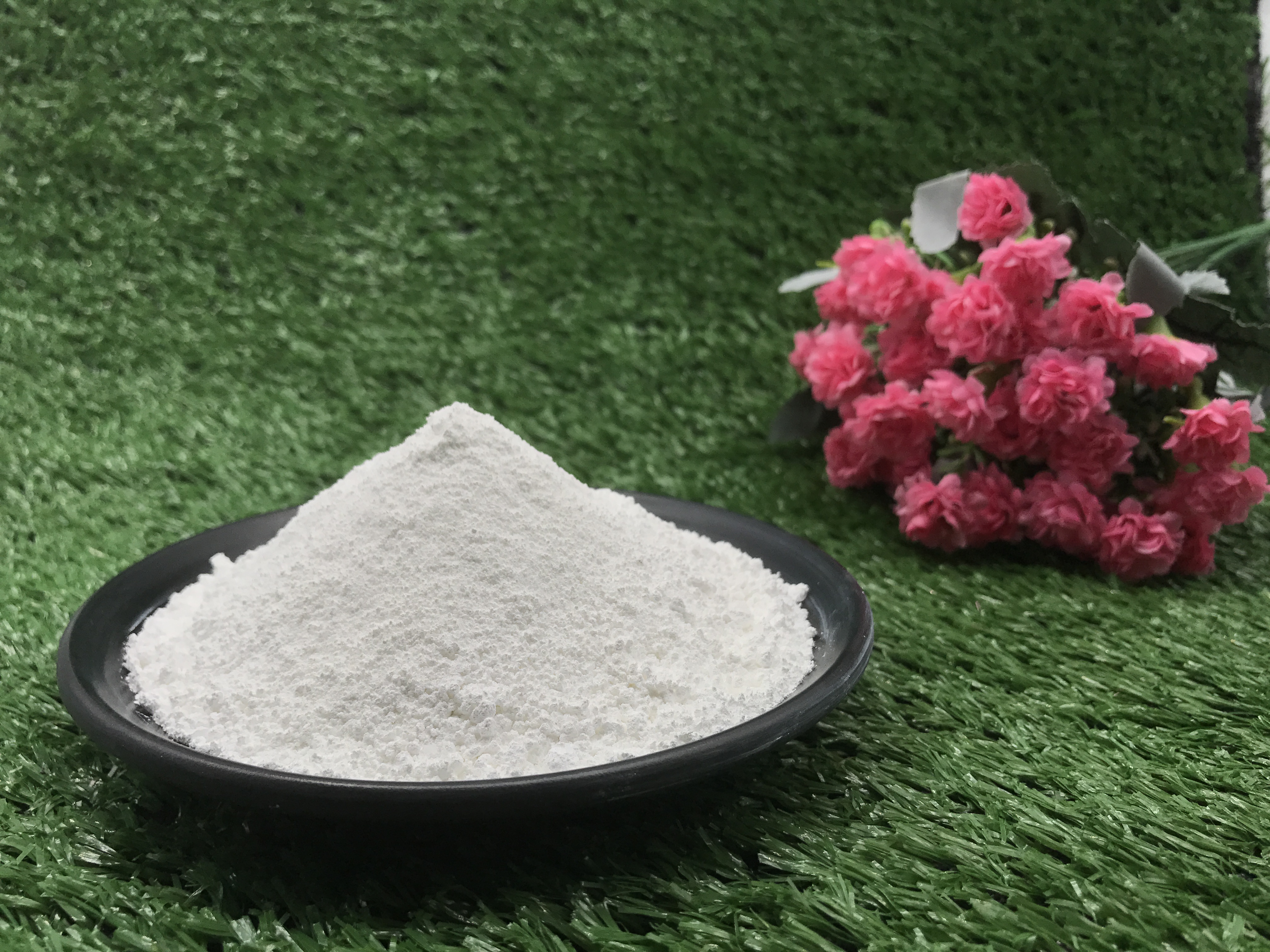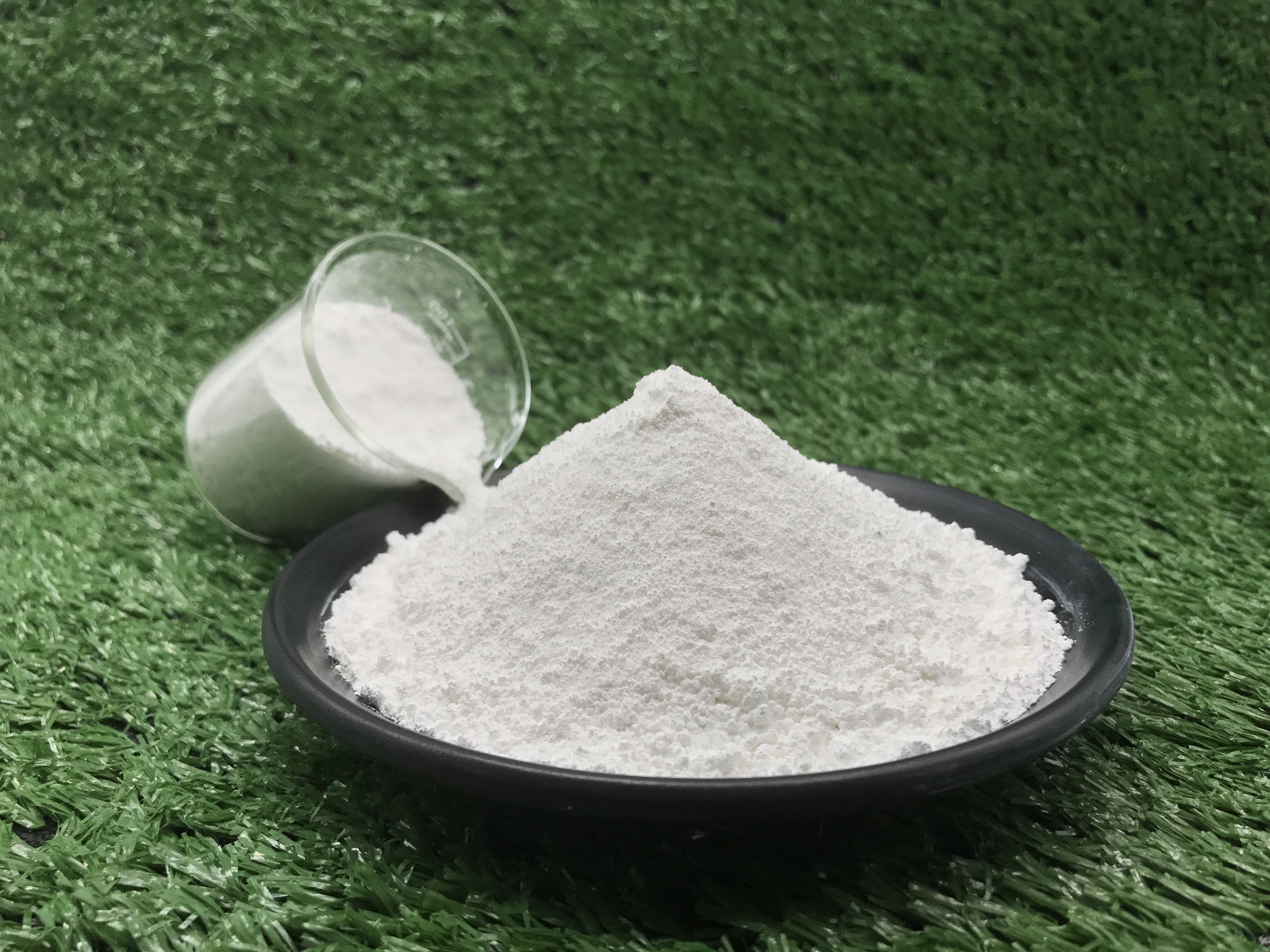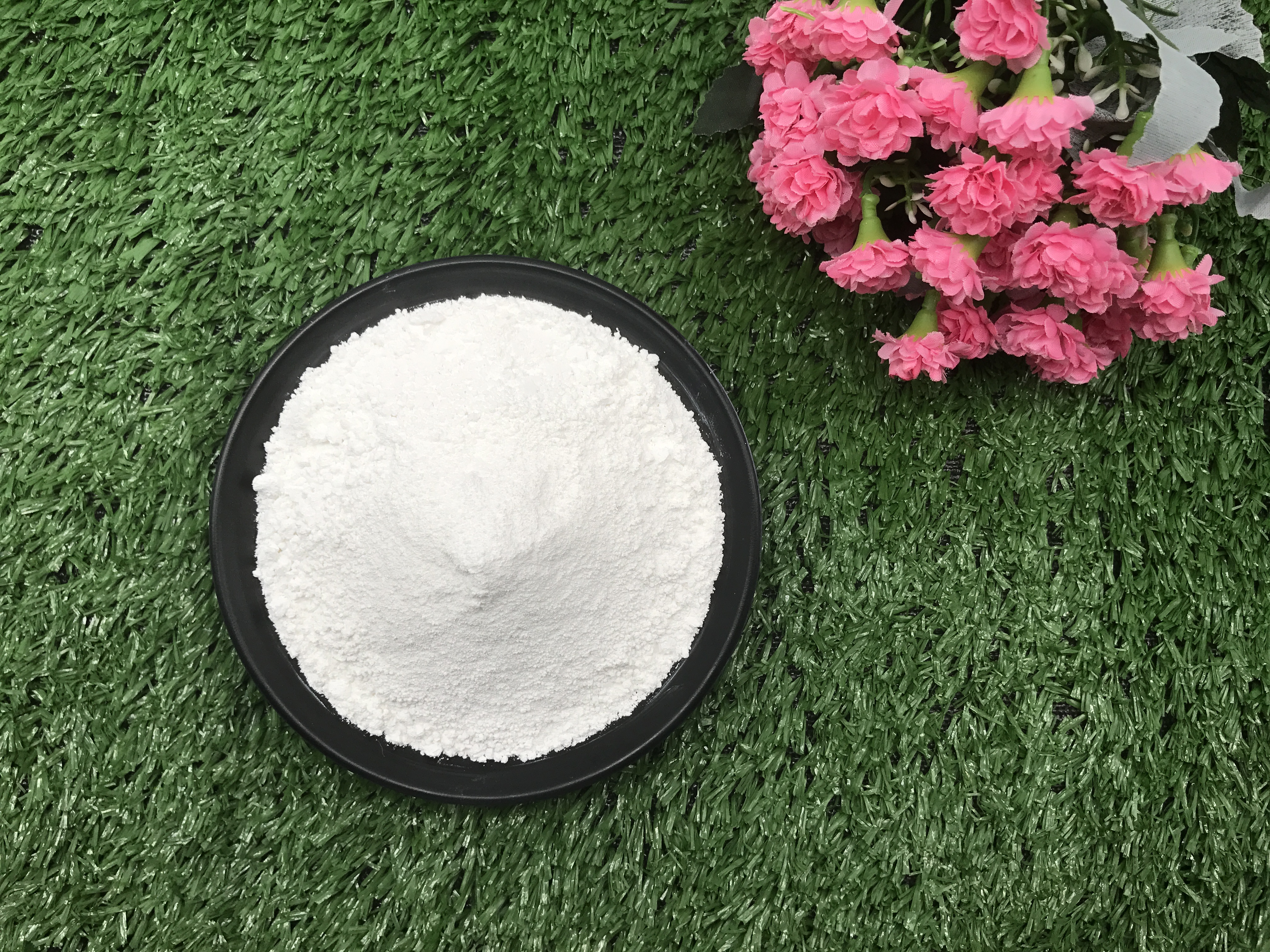 Technical Data Sheet:

*powderparticle size can be customized according to your requirements.
KEY FEATURES
● efficient cost-saving
● resistant to acid and alkalis
● good flow properties dispersity
● higher gloss and stability
● excellent chemical resistance and weather resistance
● increased surface hardness
PACKING DETAILS
Factory standard:25kg/bag, plastic woven bag with lining.
24MT/20'GPContainer for Barium sulfate.