Natural Barium Sulfate for Rubber Industry
It can enhance the anti-aging performance and weather resistance of the product, the product is not easy to be ageing and brittle, and it can significantly improve the surface finish and hardness of products.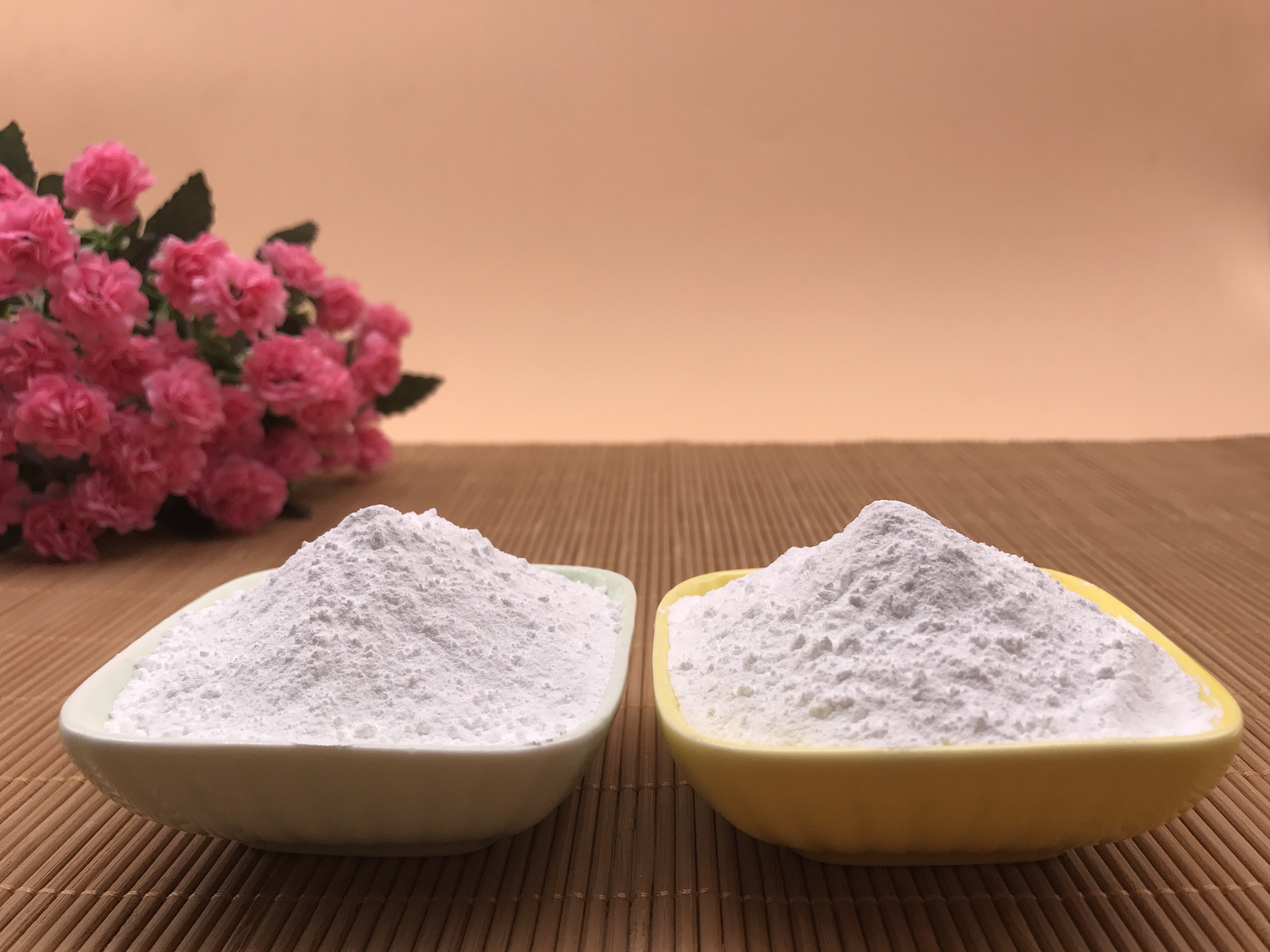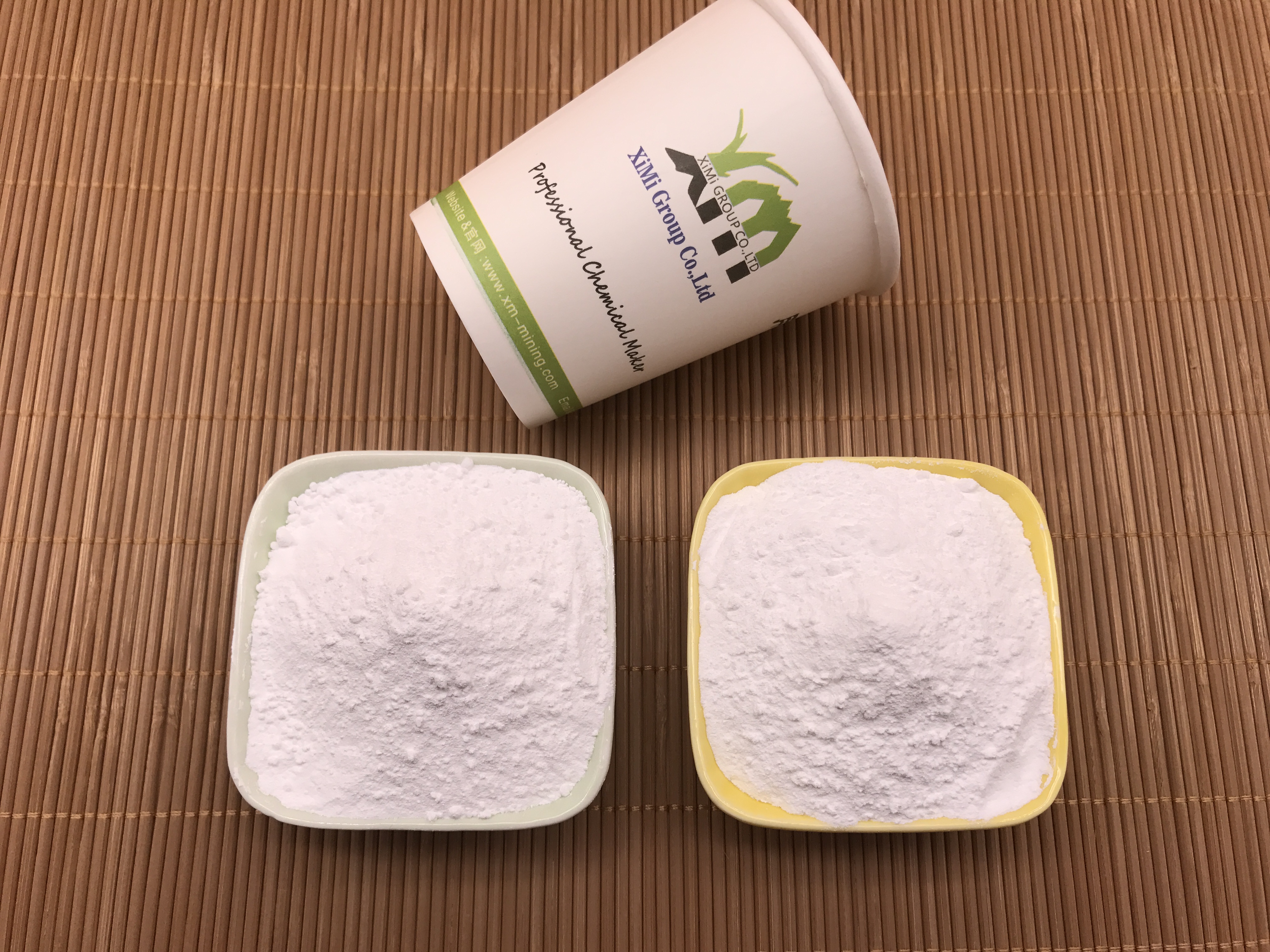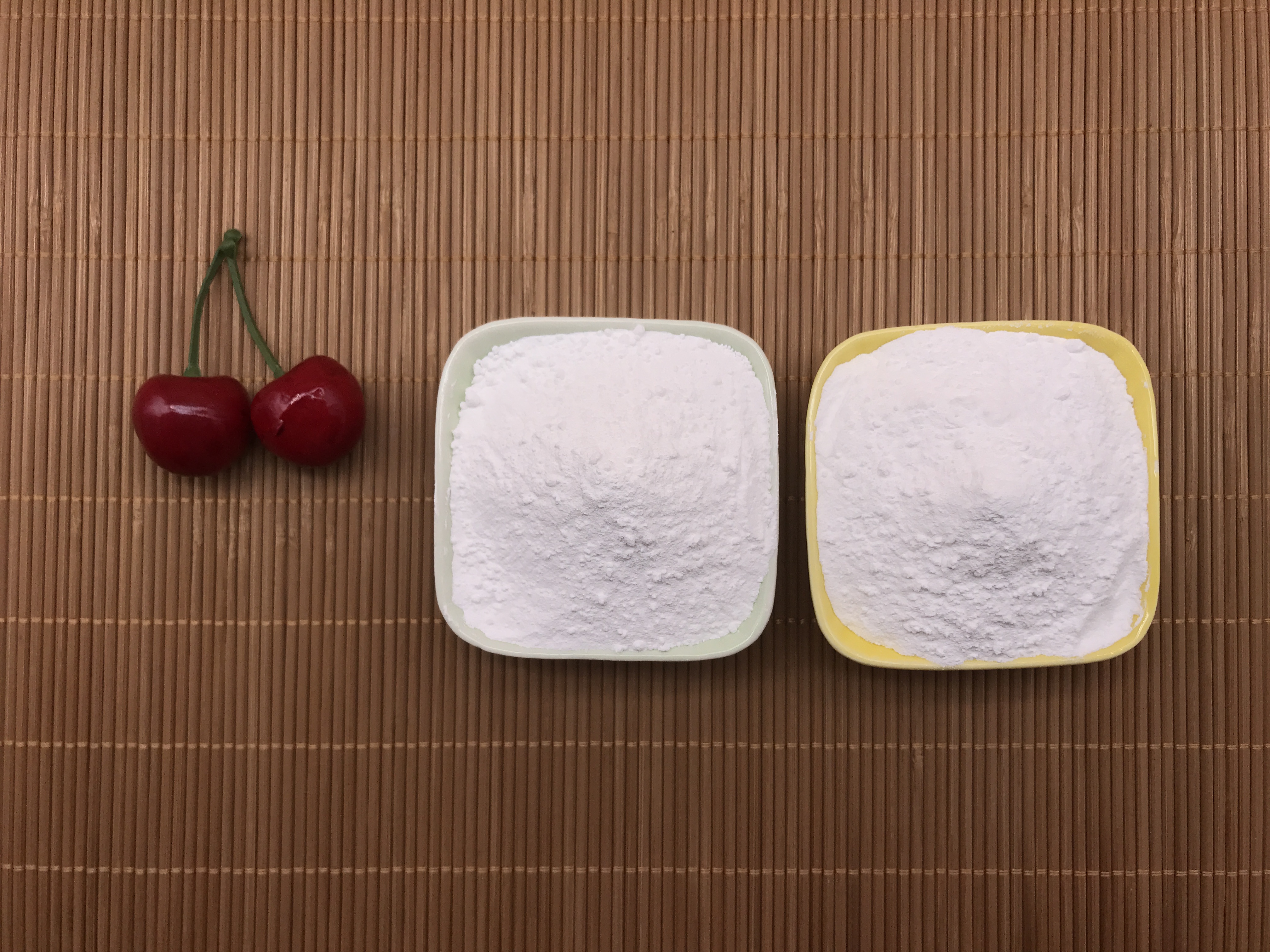 Technical Data Sheet:

*powderparticle size can be customized according to your requirements.
KEY FEATURES
● efficient cost-saving
● resistant to acid and alkalis
● increased wear resistance
● good water resistance
● improve hardness of product
● reinforcing natural and synthetic rubber
PACKING DETAILS
Factory standard: 25kg/bag, plastic woven bag with lining.
24MT/20'GP Container for Barium sulfate.