Natural Barium Sulfate for Powder Coating Industry
In powder coatings, barium sulfate is better thanmost other fillers, especially in chemical resistance coating the inertinsoluble in water, acid, alkali and organic intermediate. Excellent gloss andfineness of the particles, and can increase the surface hardness and color stability.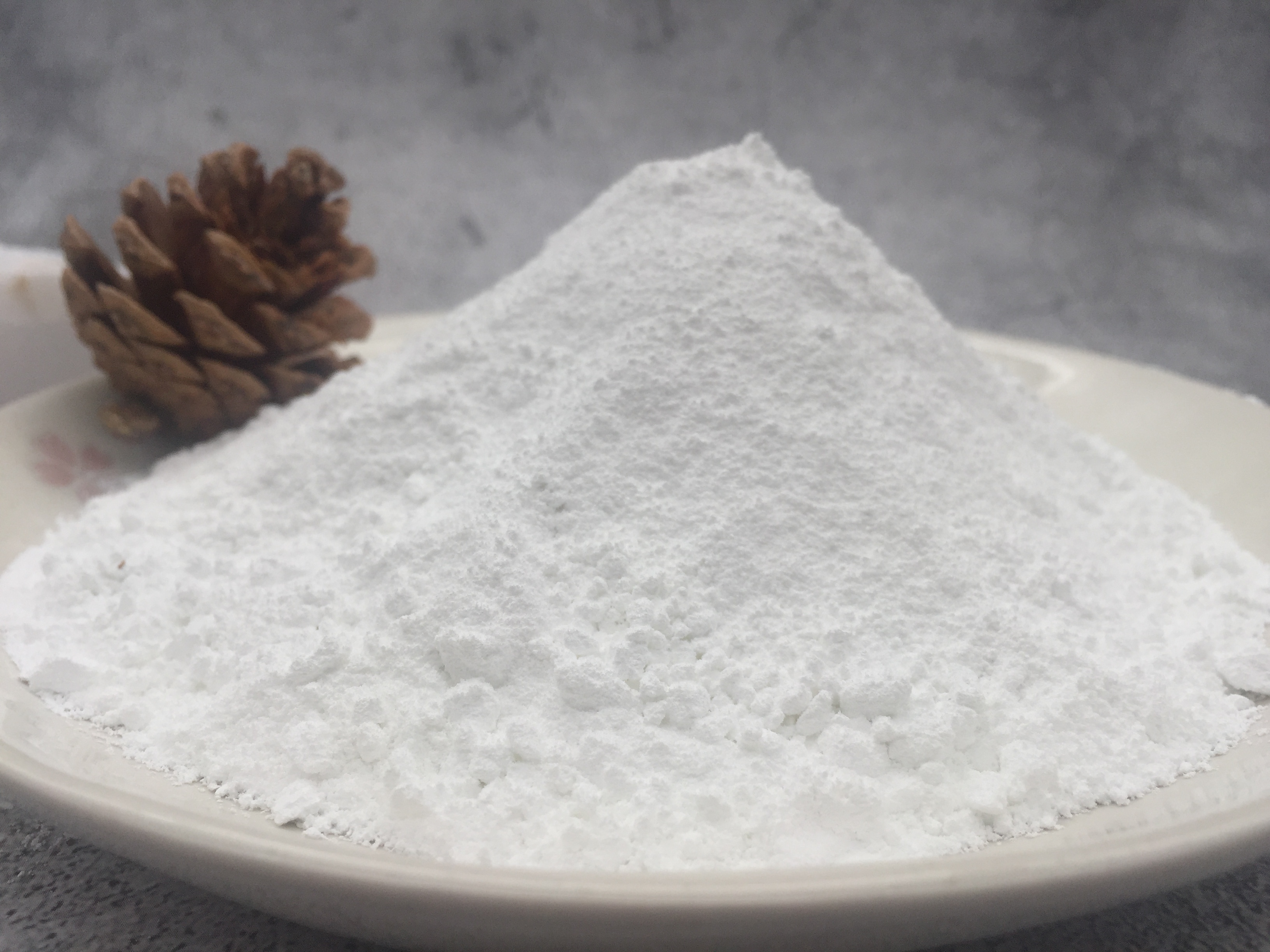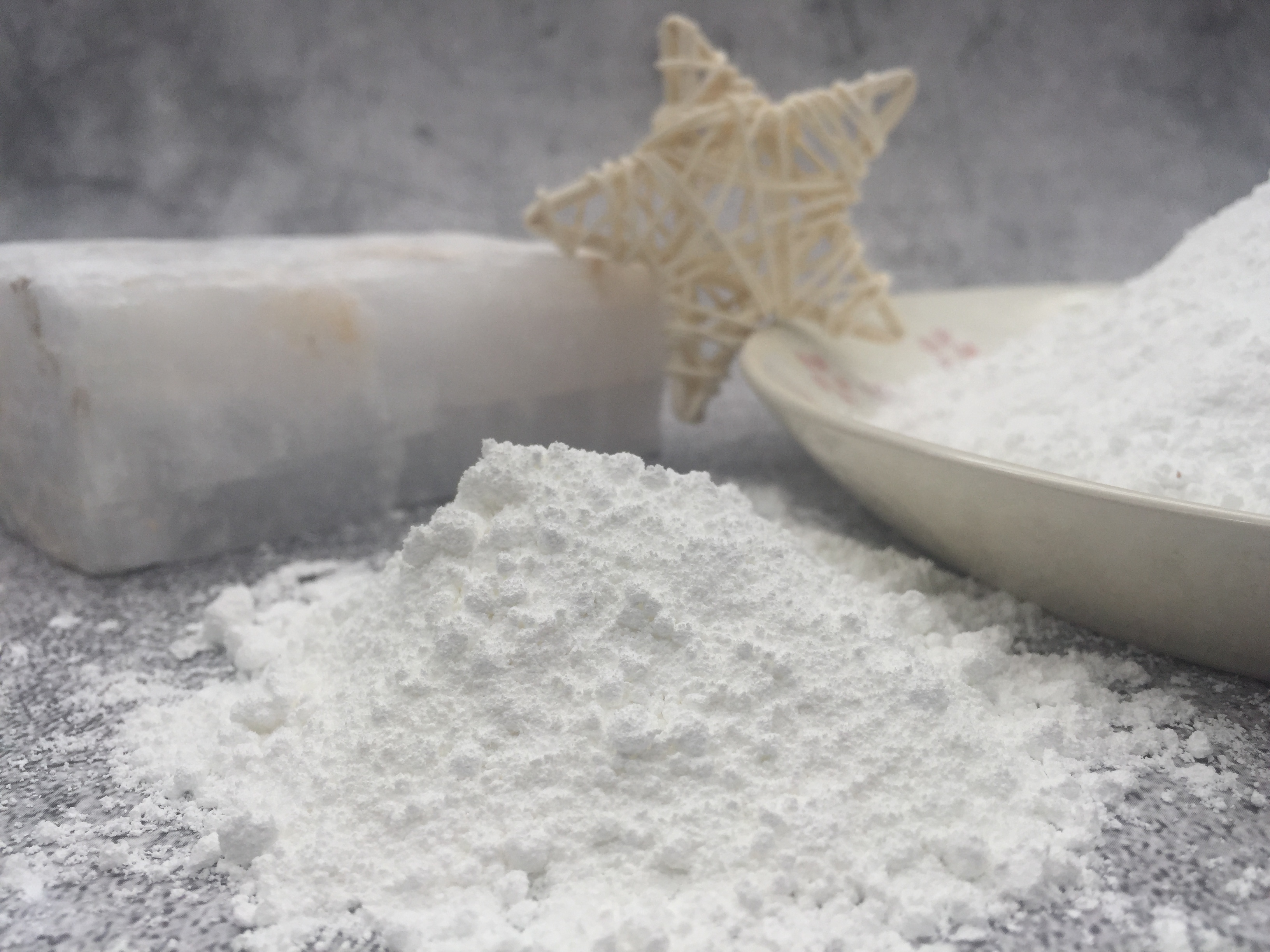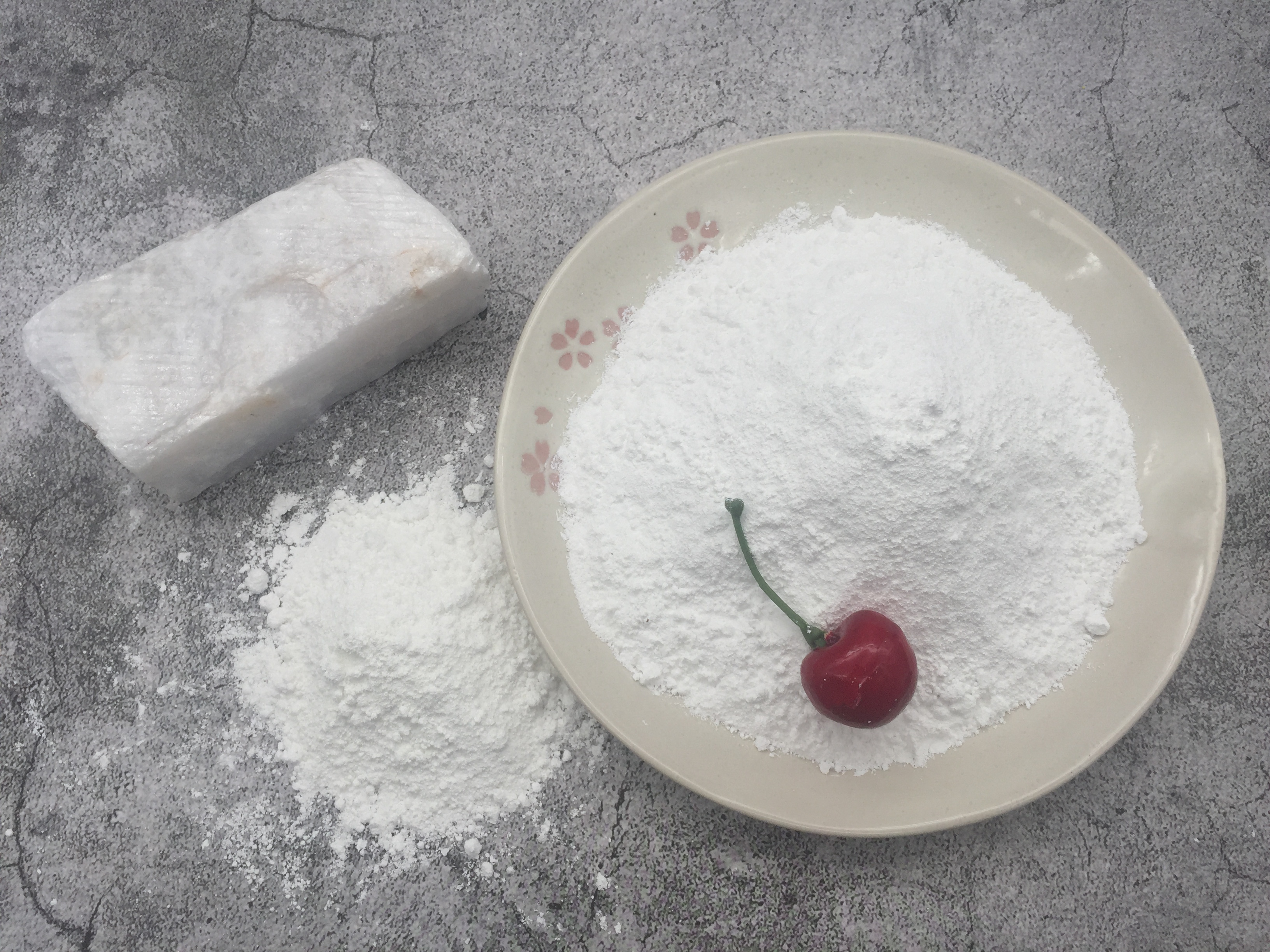 Technical Data Sheet:

*powder particle size can be customized according to your requirements.
KEY FEATURES
● efficient cost-saving
● resistant to acid and alkalis
● unique needle-like structure
● suitable particle size distribution
● high gloss and good flow properties
● compatible with various pigments
PACKING DETAILS
Factory standard:25kg/bag, plastic woven bag with lining.
·24MT/20'GP Container for Barium sulfate.